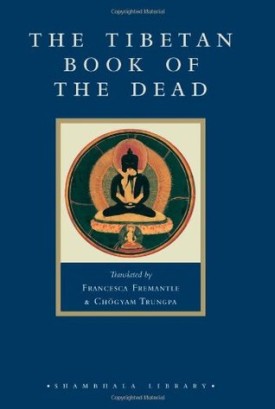 Facilitated by Lama Sonam (Tony Albino)
Sunday, October 25, 2015
Sunday, November 15, 2015
Sunday, December 13, 2015
Sunday, January 17, 2016
2:00 to 5:00 p.m. (please arrive by 1:45 p.m.)
No Cost
During these four study sessions, participants will read and discuss "The Tibetan Book of the Dead, The Great Liberation Through Hearing in the Bardo" translated by Chogyam Trungpa and Francesca Fremantle. This series is in preparation for related events that Venerable Lama Tsang Tsing is planning for Spring or Summer of 2016.
For more information, please call Lama Sonam at (541) 747-8634 or (541) 513-1452.
Kagyu Dakshang Chuling
917 East 43rd Avenue, Eugene, Oregon
(Between West Amazon and Fox Hollow)
To minimize the Center's impact on our neighborhood, please park on West Amazon and walk up hill to KDC.